Discussion Starter
·
#1
·
I will be holding a raffle for a trail camera in the next couple days. I just have to finish up the web page link for it. Tickets will be $5.00 each and you will be able to buy as many as you like.
Every penny will go to a member of another hunting web site that lost his home to a fire. They lost everything even the two cars.
My goal is to hit the $1000.00 mark to help them out. I know it is not a lot of money but every little bit will help.
His own words of the fire will be on the link when I post it. Please send the link out when I post it where ever you can. Please this is not about winning but about helping a family out in these hard times.
Here is a picture of the trail camera up for the raffle . I should be ready by July 1 , 2009 .
Thank you !
front view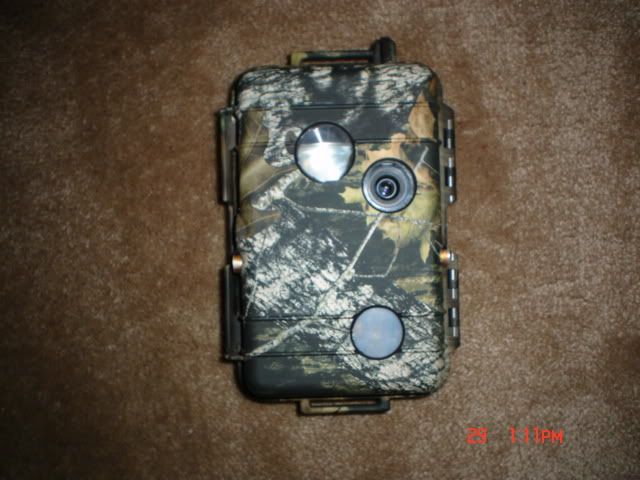 Front view with a dollar so you can see how small it is
inside view
close up of inside