Discussion Starter
·
#1
·
so i went out today to pull my card from my trail camera. I had a 187 pictures on it. I was pretty happy guy after seein that. so i get back to my house and put the pictures on my computer...and i see 90% of them is a white screen or a super bright flash, the date stamp is way off and the time is as well. that settings on the camera are all the same as last year and i updated the times and dates before i put it out..i dont know what the heck went wrong..i see ghost deer on there instead of clear pictures..some pics came out great! of course they were ones of does and ***** [wallmad]
i have a moultrie 4.0 game spy and i loved it up until now [mad] any suggestions why that happened?? tomorrow imma have to go and tinker with it i guess and see if the other card has the same types of pics on them... here are some of the pics...still uploading at the moment! will post when they are done!
ass you can see these are some of the clear pics..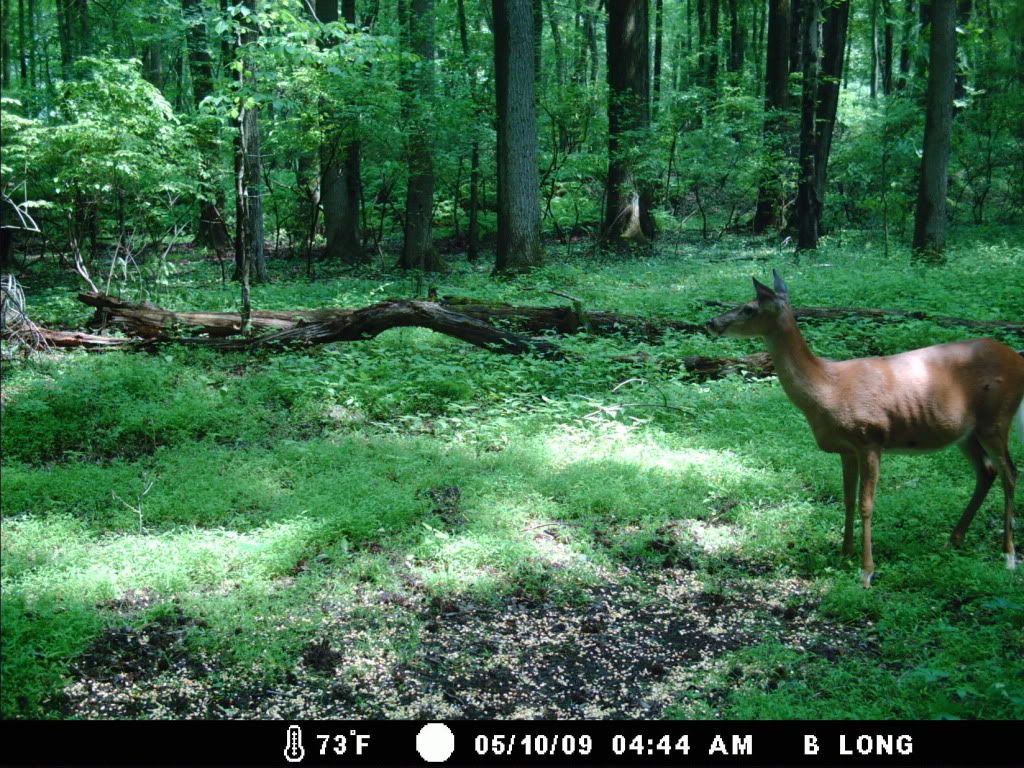 little buck in this pic..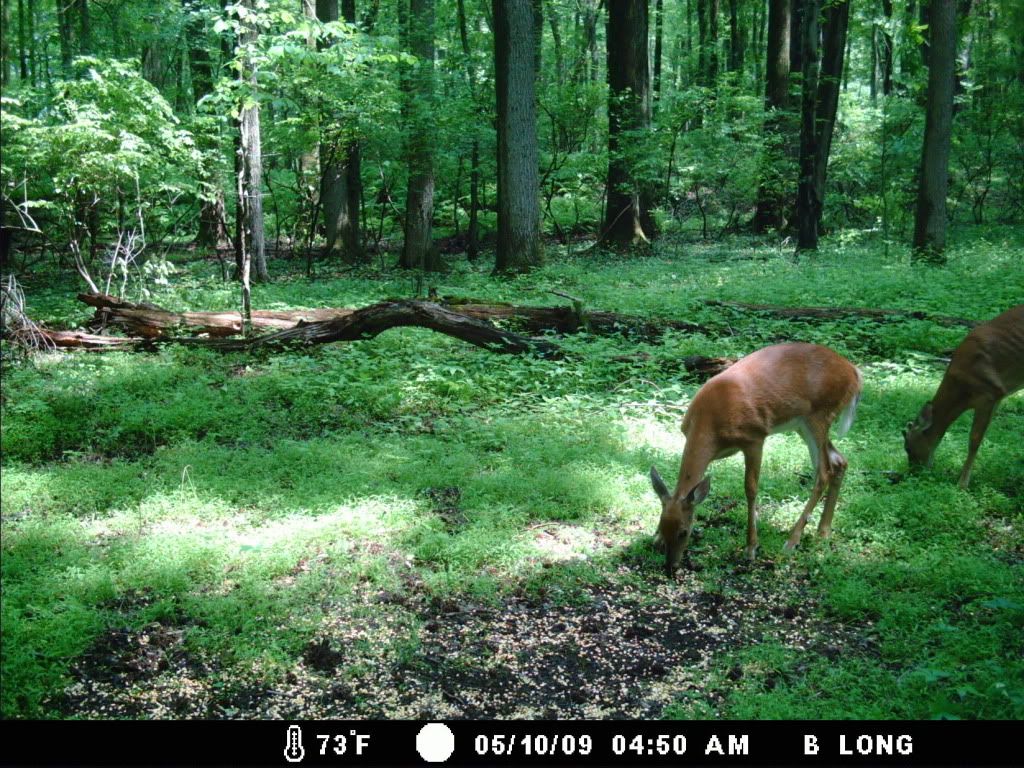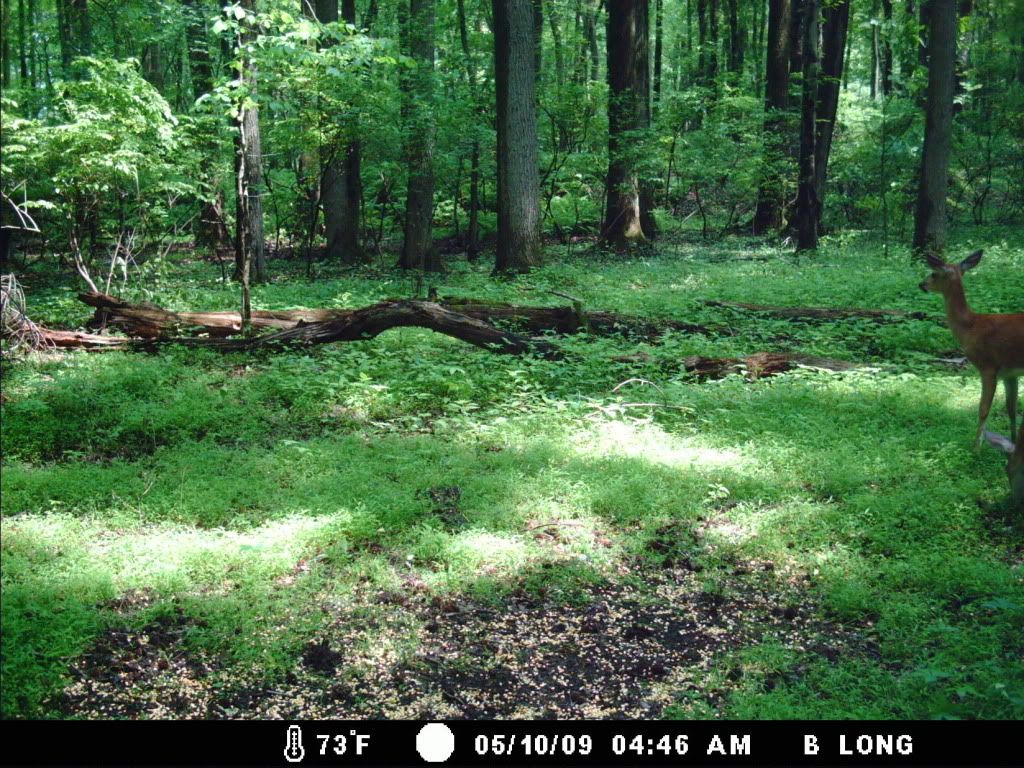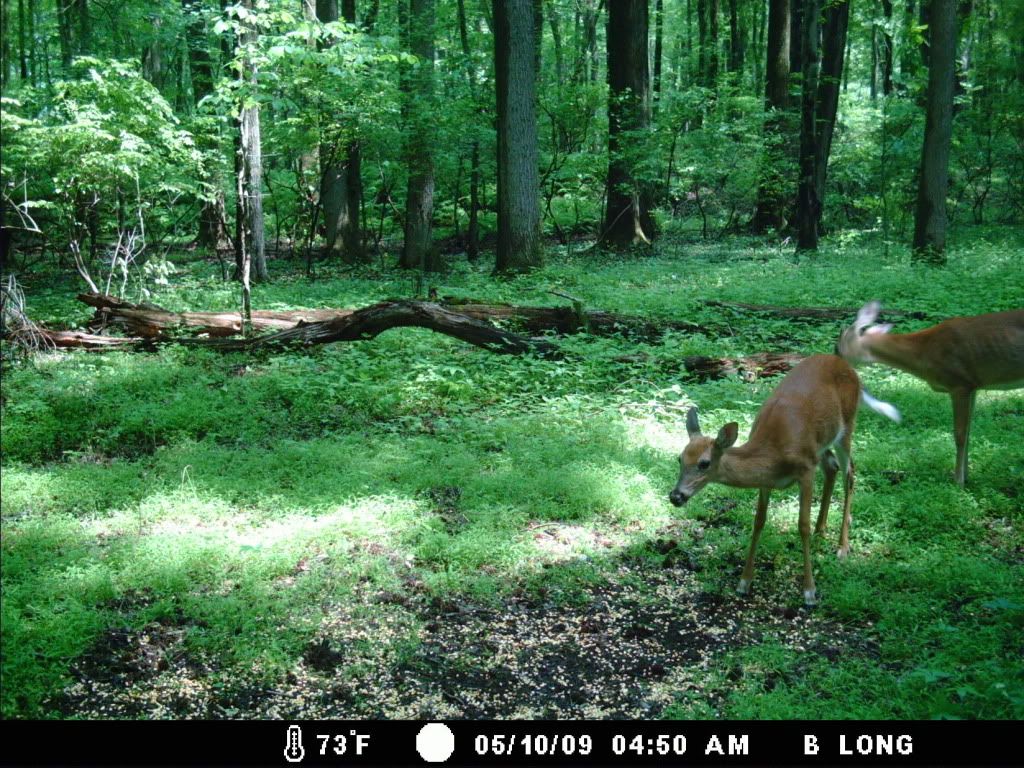 Then it went to hell...
imagine about 100 of these types of pictures on my cam[wallmad]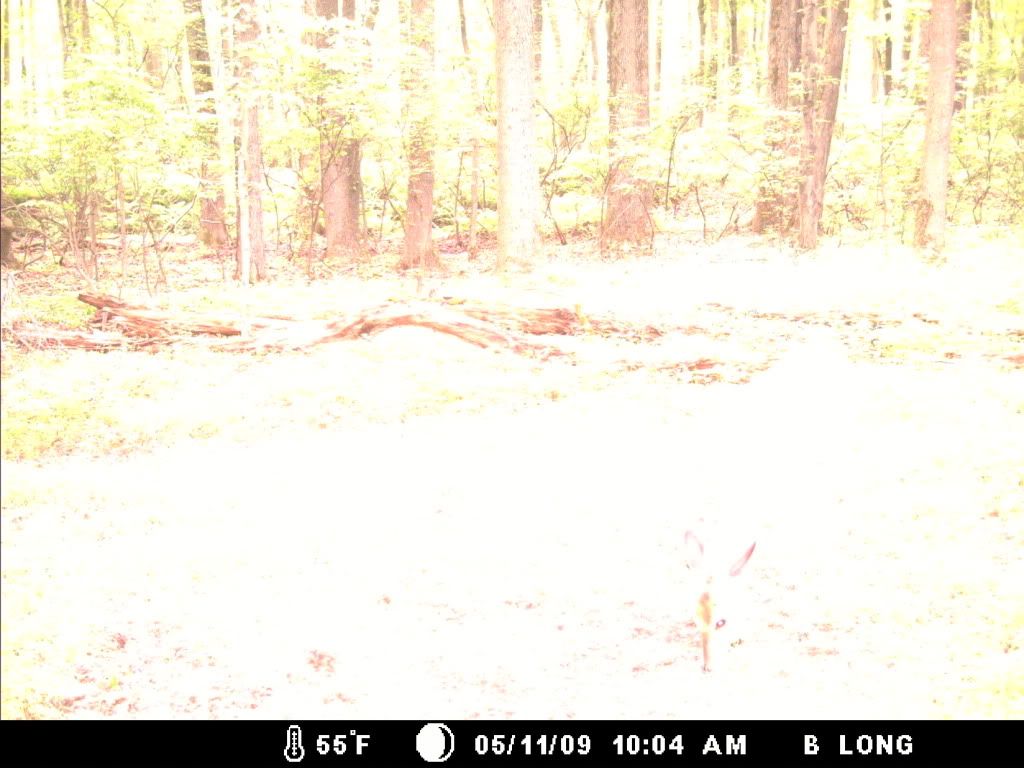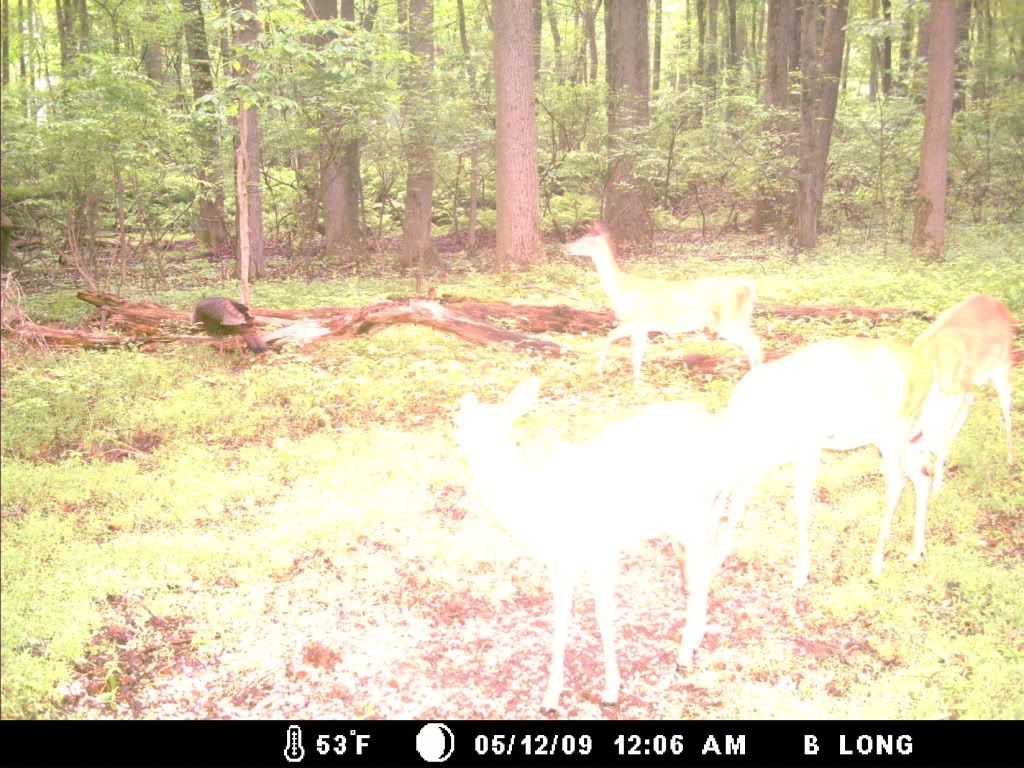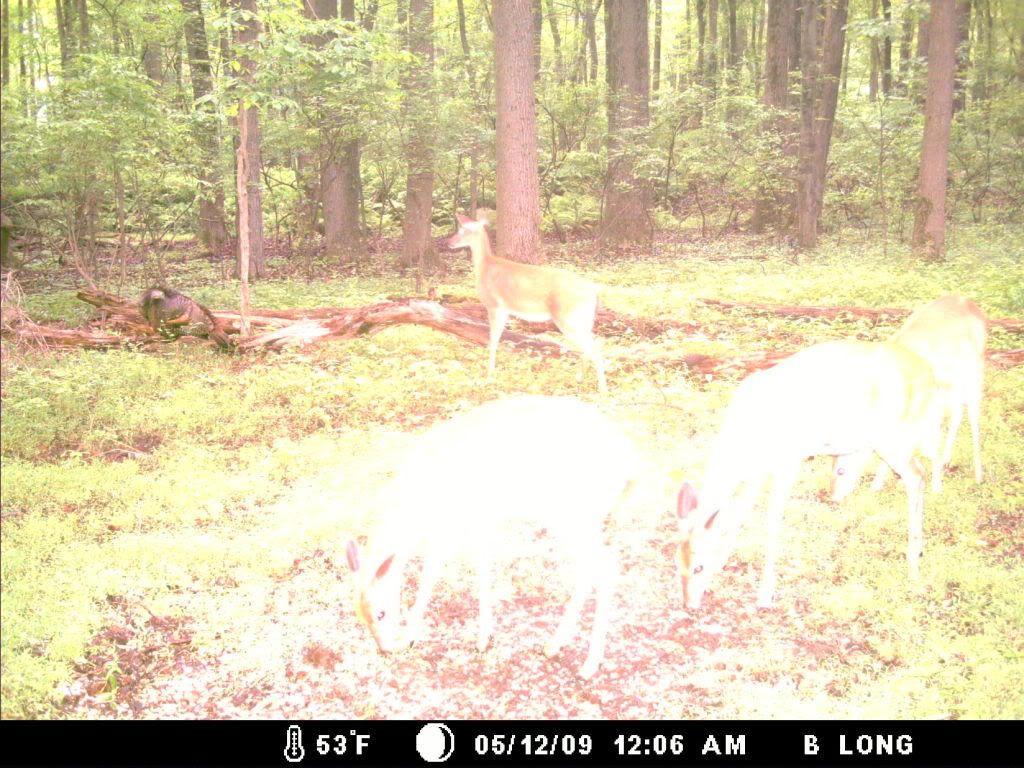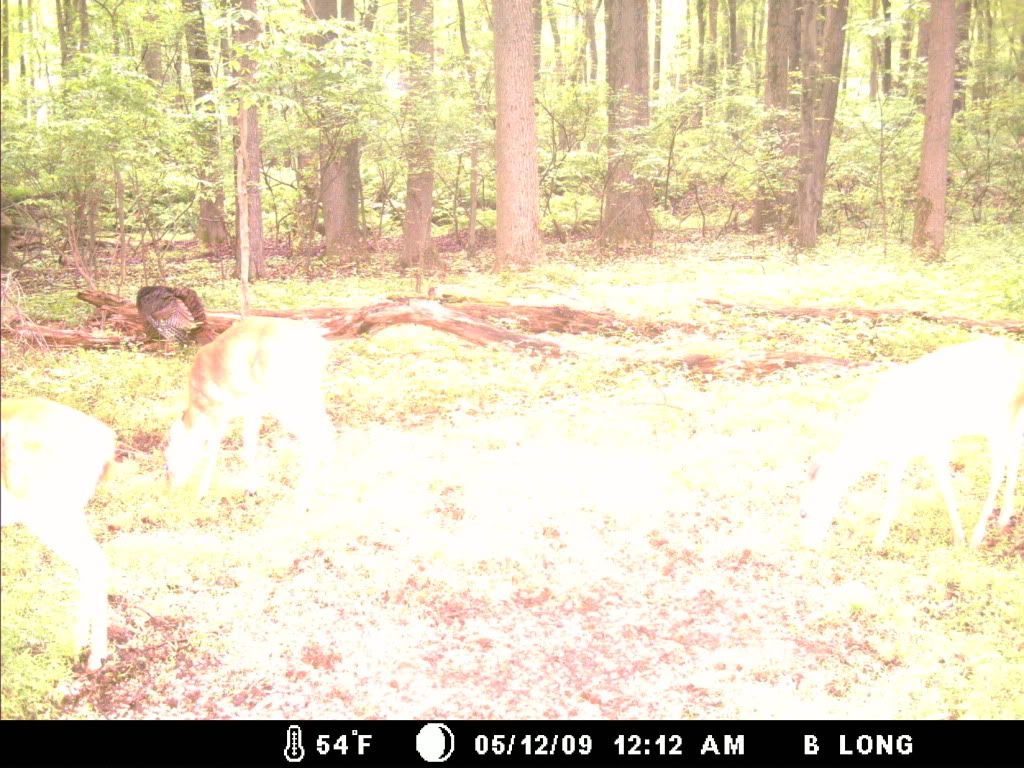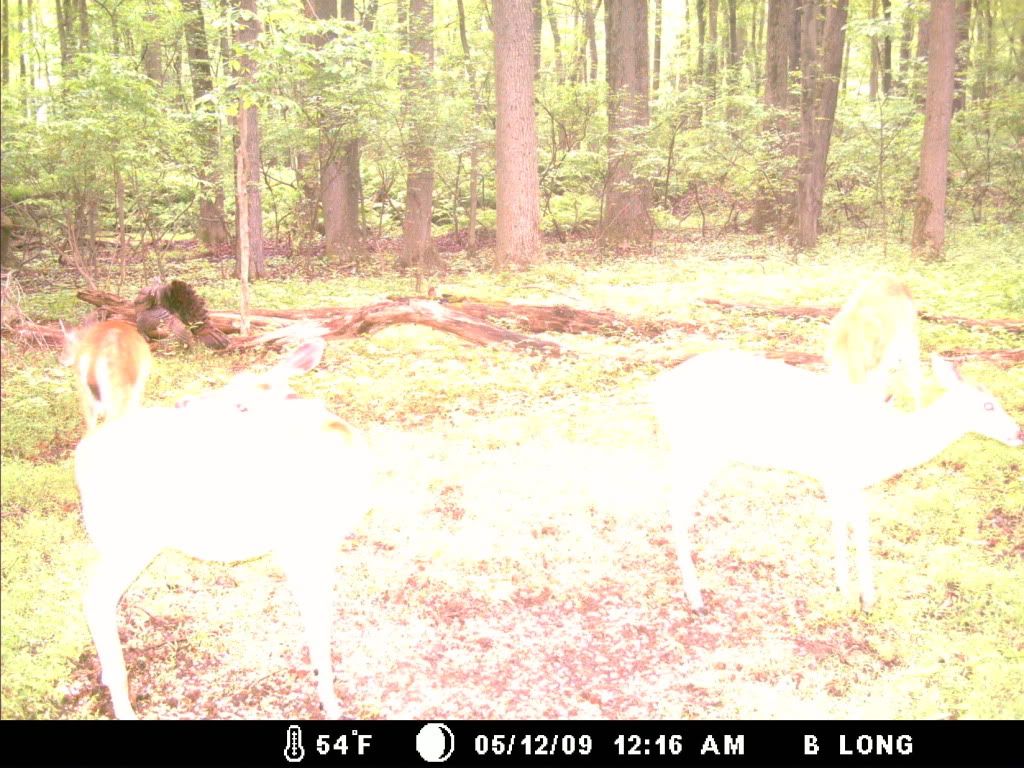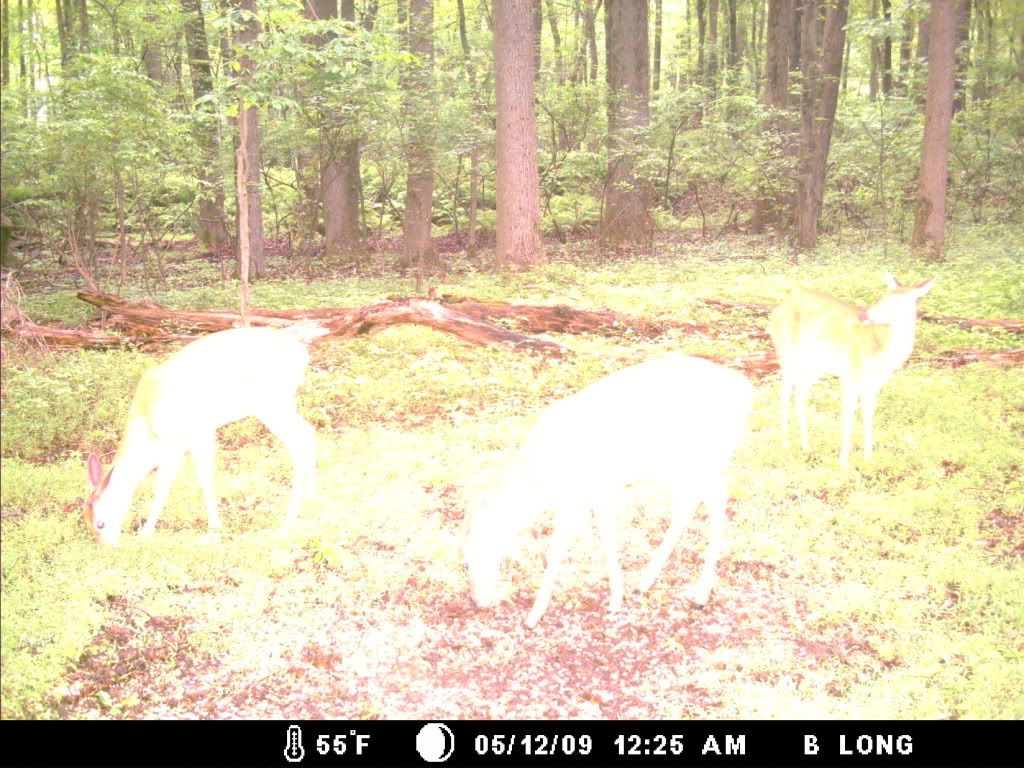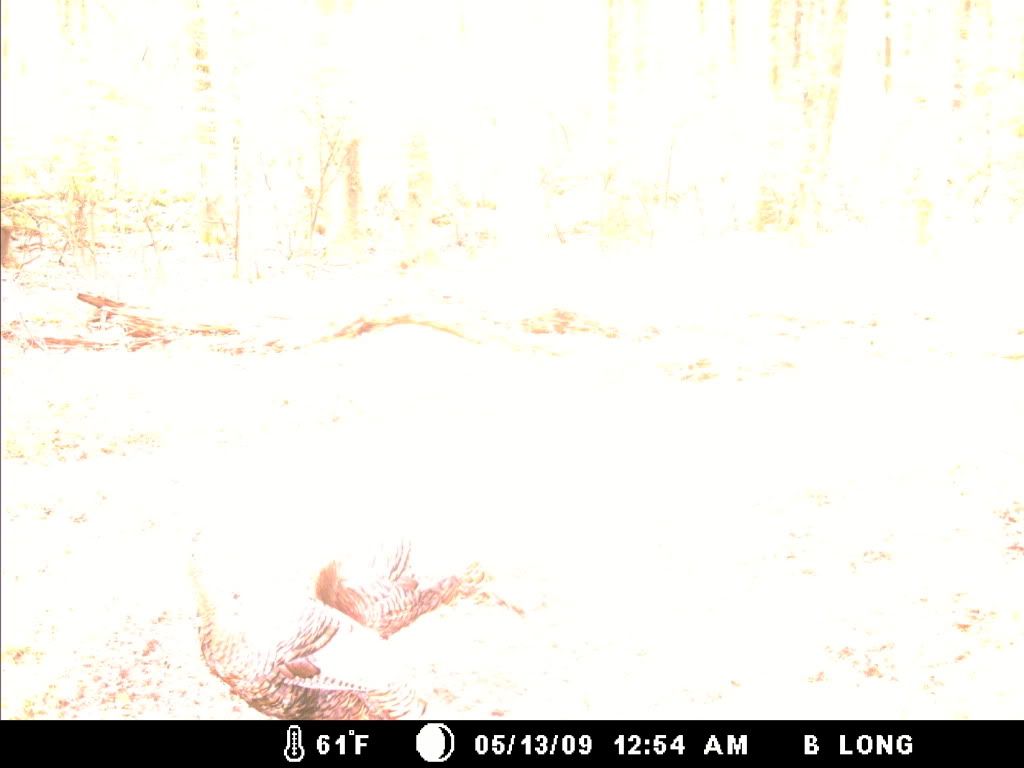 then it was back to semi clear...i dont get it