Discussion Starter
·
#1
·
Finally got a chance to hang some loops !
Yesterday I had about 4 snares to check and I connected with a nice ****
Then I set some more wire for Mink Fox and Coyote
This morning I had a Nice Buck Mink in my first snare.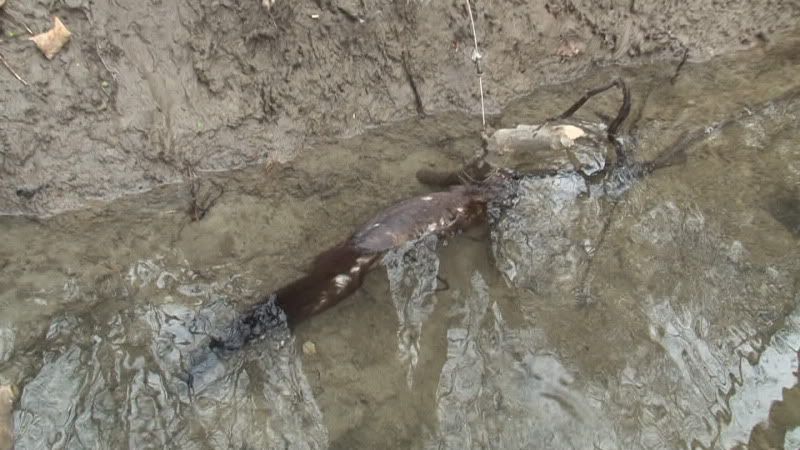 Next stop produced a Red Fox on the end of a crossing log..alive and well but very muddy, so I gave him a dunk in the creek. Next property had a **** waiting for me and a Coyote snare that was pulled to the deer stop and what looked like coyote hair in the strands....Would of been real nice to of had that Coyote to add to the mixed bag !