Discussion Starter
·
#1
·
I will add pics to this thread of customers that have used our products. Our lures can be purchased on our web site or Ebay. I can be contacted by phone or email if you need help choosing the right lure.
Home
[email protected]
97three 670-08two0
Earn A Buck 2015. We double off of two scent wicks soaked in Freezer Filler.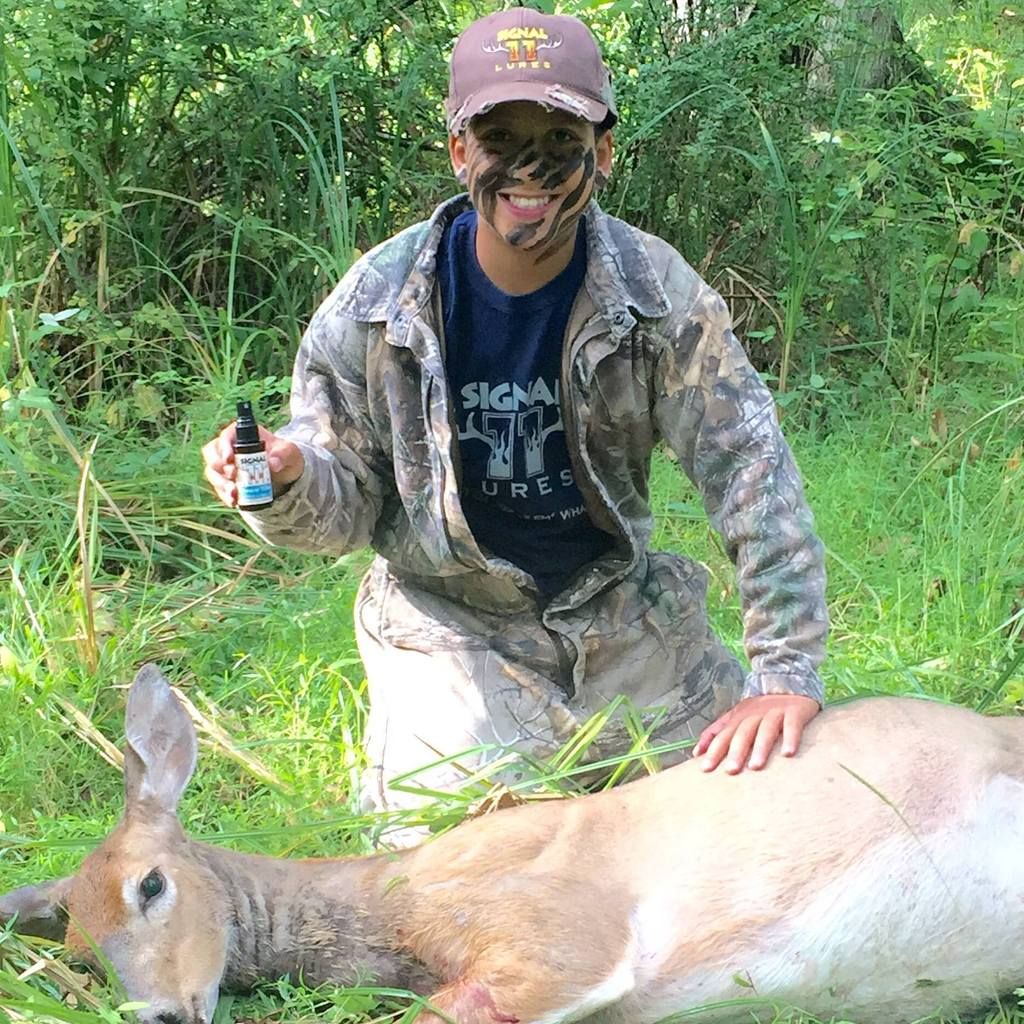 Youth hunter take a big Doe with Freezer Filler all season curiosity lure.
Big Bucks fall to Freezer Filler all season long!
This Freezer Filler bottle has a 1/4 ounce in bottle with holes poked in it. I hang at my field test site to check results.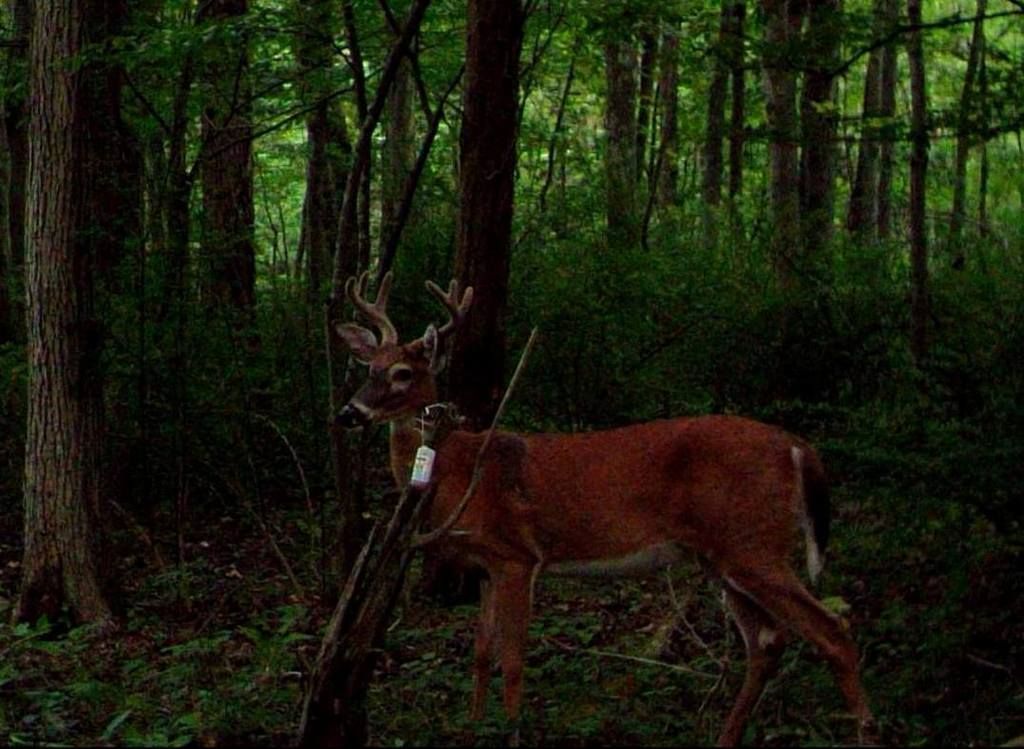 Velvet Buck attracted to our Freezer Filler bottle.