Discussion Starter
·
#1
·
Come join us for Frosty PINT Friday at the knotty pine to celebrate Scrubby's b-day. The festivities will begin at 4pm this friday. It will be an excellent time to wish this hacktastic angler a Happy Birthday as well as tip a few back with some fellow NJH'ers. I have no idea know how old scrubby will be because, out of respect, you never ask a woman their age. As always there will be plenty of topics for discussion. They might include....
1. Blind date experiences...Could your friends be having fun at your expense by purposefully setting you up with an extremely ugly person or complete psycho? Find out Friday. [lol]
2. Will scrubby actually make it striper fishing Saturday morning with the "fish that looks like a cat"? My money is on Scrubby oversleeping, only to be found later on the banks of some local river fishing for the most elusive of gamefish(pequest slamonids) with 50 of his closest friends and a massive hangover.
3. Which is better HQ2 or HQ3? [drinking]
4. Can tdaly's limoncello be used as a substitute for turpentine? Will you go blind if you have more than a sip? [cry]
5. Sam the Pantene Queen (at the request of his favorite salon & spa) will have letters to the governor that you can send asking the governor not to sign legislation banning the brazilian wax.[up]
6. Will Dragthor's traditional journey go too far?...the end result being him, moving his family into a cave on a some northern WMA and living off the land...
The computer enhanced images below represent the possible progression or regression of Dragthor (it all depends on how you want to look at it)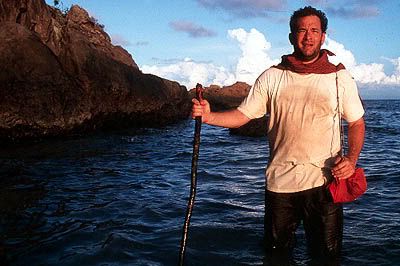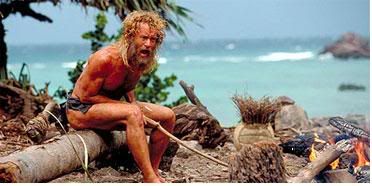 [rofl][rofl]
I doubt he will take it this far since he would no longer be able to enjoy his favorite food...commercially produced tofu.
7. Will bannedbuck (aka Dbuck, aka timbuck2) ever return to NJH?
8. Has Beaverkill lost face in the eyes of the elitist flycaster after having been caught redhanded (seriously he had colored crap all over his hands) using some industrially produced future bait to seduce a trout into biting his line? Will he ever be allowed back into Shannon's or has he been officially banished, never to return?[confused]
9. Should I abandon history and economics to pursue biology?...specifically the study of NJ black bears? If you had seen the bear biologist you would be considering it too.[eek]
Thats is all I can think of for now. Feel free to add anything to the agenda you feel is important.
Hope to see you all on Friday for Scrubby's b-day[up]