Jeff nice report and super pictures!! It's really tough to get accurate load data with this heat. I was shooting today and temperatures were between 80-85. You would be there all day if you waited for a cool barrel so I gave up trying. I let the barrel sit for 3-5 minutes loaded and fired right away. Not wanting the sabot to sit in the warm barrel for too long. I only got to try a few loads as I've been really concentrating on centerfire stuff. But here's my results and targets were shot @ 100 yards..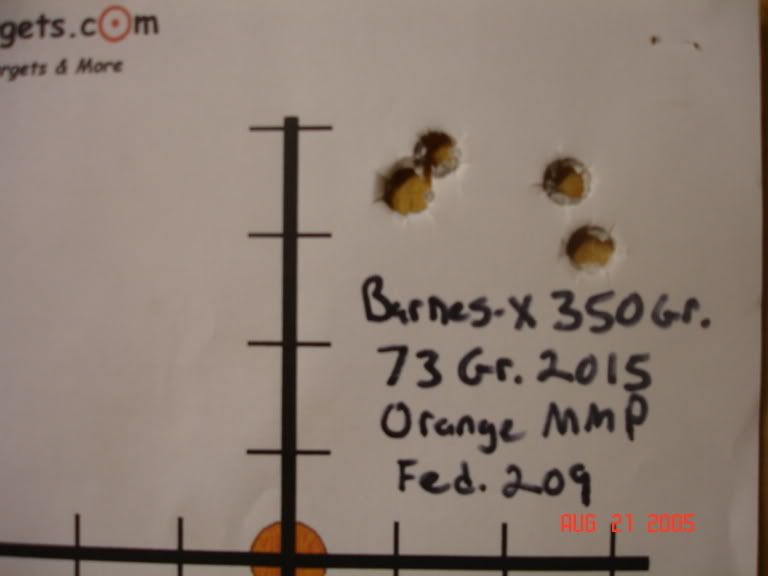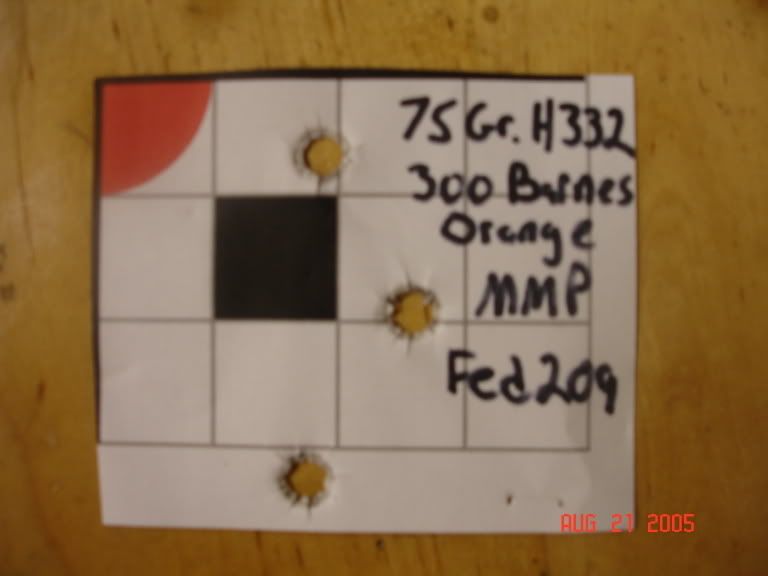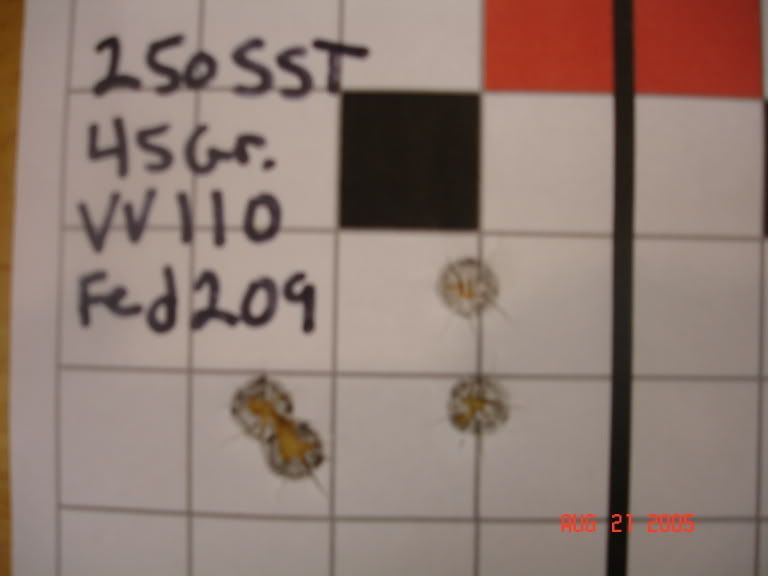 SPEND THE $20.00 HAZARDOUS FEE AND ORDER SOME DIFFERENT POWDERS FROM D&R!!!!!!!
PS In the words of Rifleman "Savage ML-II Solution for Pyrodex Pollution"