Discussion Starter
·
#1
·
Me and my friend hunted some public land today and had a nice hunt. it was cold and there werent many birds but it still was nice to be out.
We didnt see anything at first light, which was weird. but a little after i noticed 2 birds dropping right into the decoys. I got up, 2 shots, 2 kills. It was one of the most perfect, text book, absolutly beautful set up's i've had in a while. of all the places for the birds to land they drop into the decoys and fell dead right in the water. (the sides of the hole were covered in thick brush and swamp plants.
I killed a beautful fully plumed pair of American Widgeon.
I got up and shot both birds before my friend even raised the gun.
It just goes to show you that if you have the equiptment, the means, the time, and the drive there are birds to be killed right under you nose. on public land
Beautful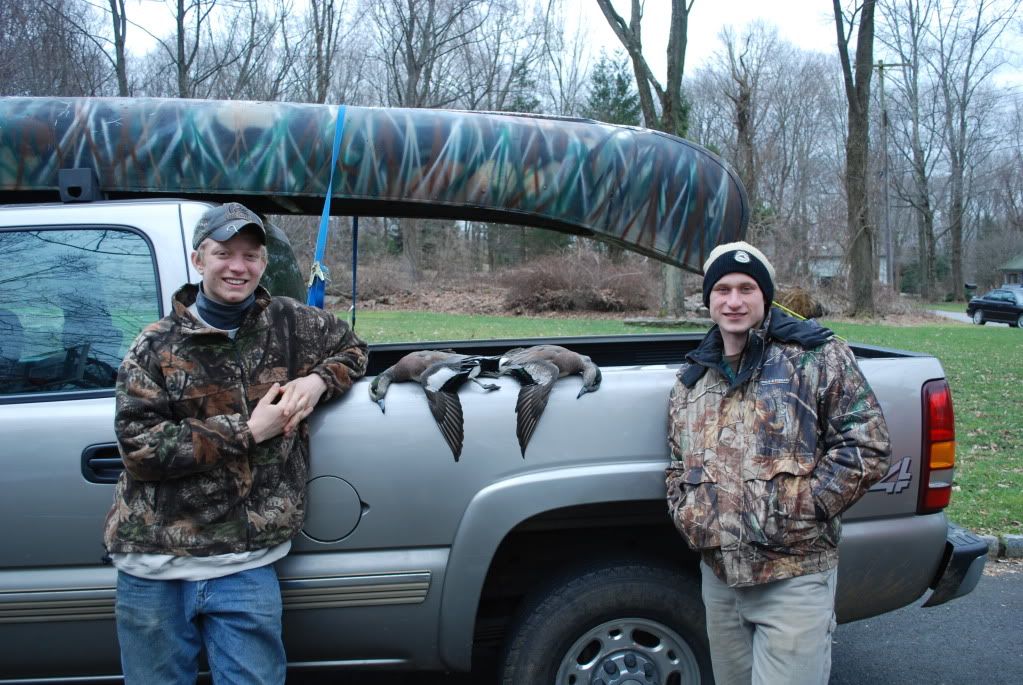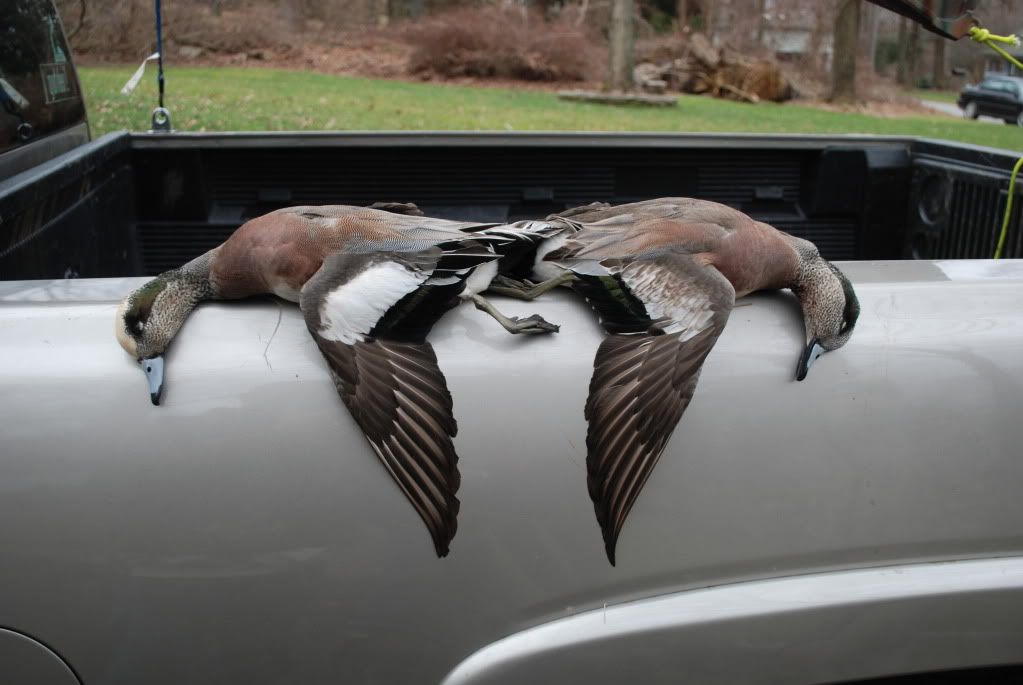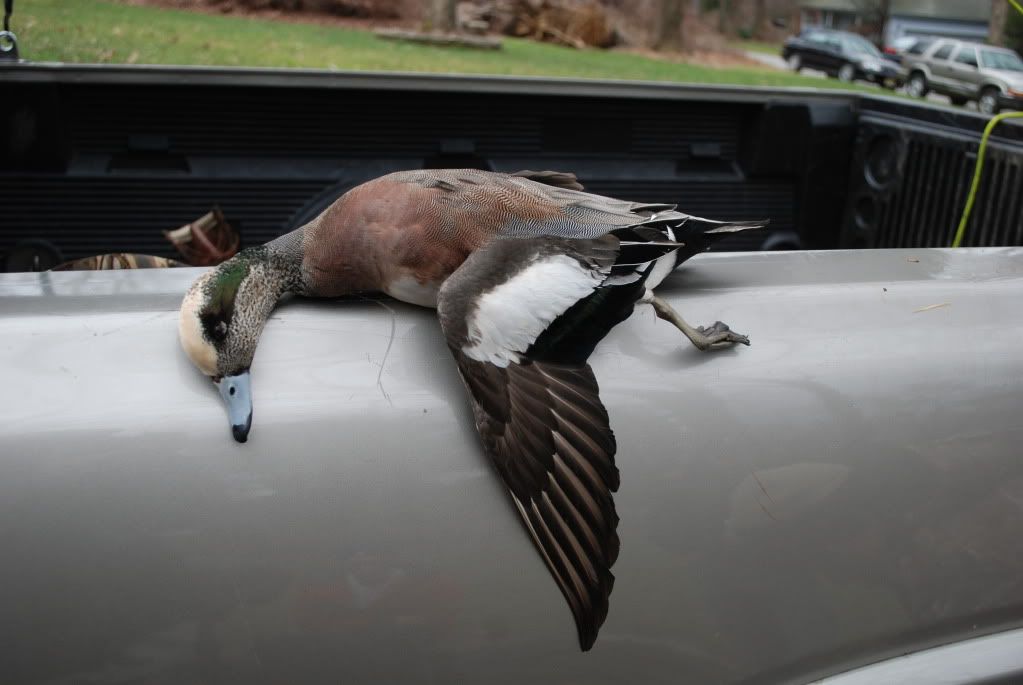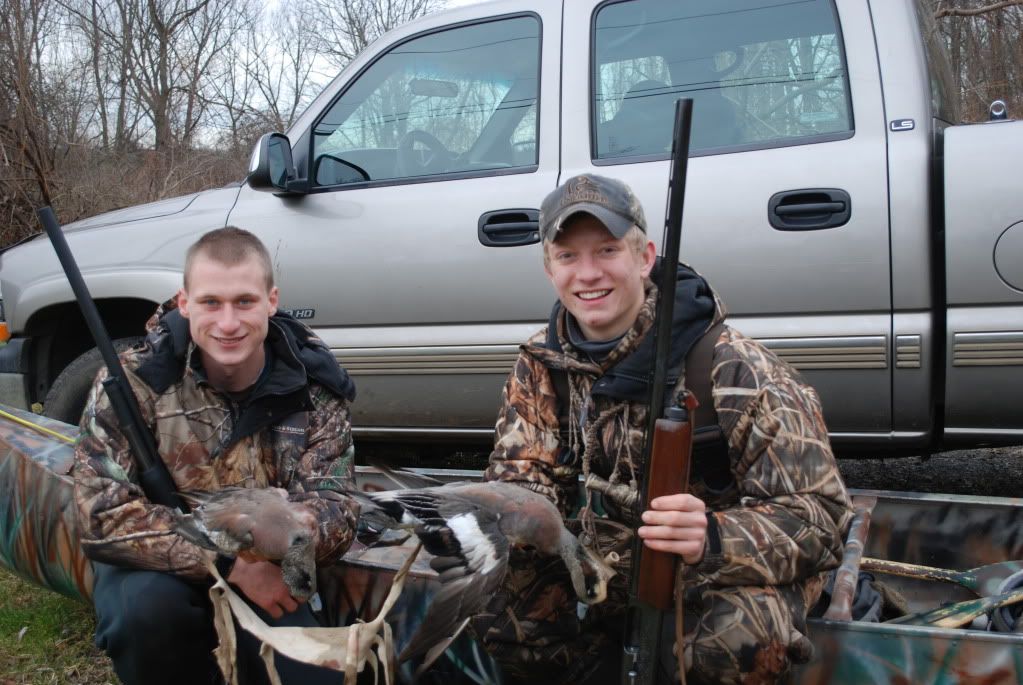 My friend ships out in 13 days for Basic Marine Training