Discussion Starter
·
#1
·
not by us tho
lol we have been chasing this deer for 2 years now (probably more but we know its him for sure for the past 2). I missed him last year at 30 yards and the day after i missed him i had him spend 20 mins 14 yards away with no clear shot at anything except his head/neck... all i needed was 1 more step.
we had him on camera all summer and once the season opened he turned nocturnal.. i just get a phone call and it turns out through a grapevine i hear he is dead. after a few days of research and many texts we track down a harvest photo. I blocked out the face of the hunter because I dont know who he is and have no permission from him to post his face online.
Here are some photos of this buck from last season and this season along with the harvest photo from a few days ago.
last year: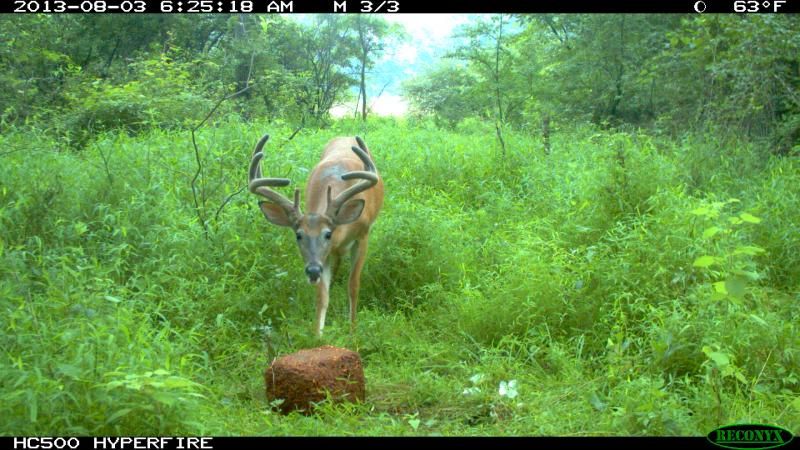 this year: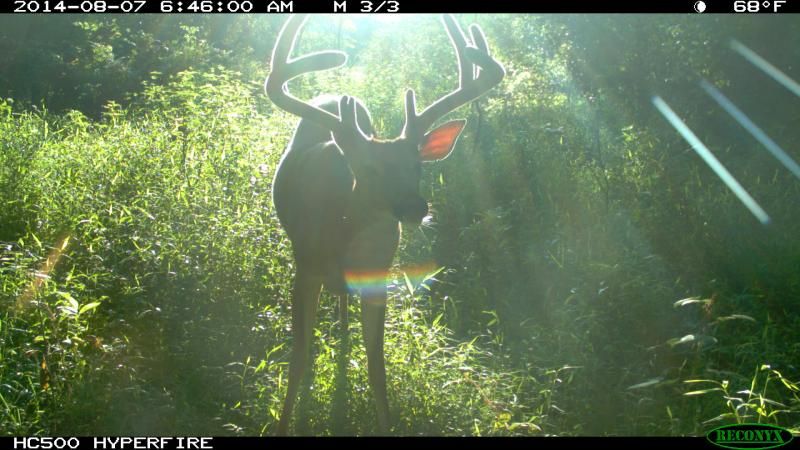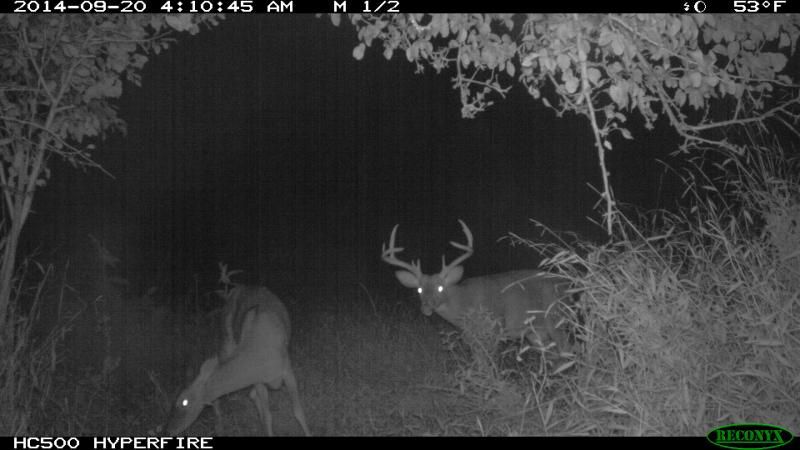 and finally, his last photo:
Congrats to the hunter, this is truly a beautiful deer well earned.