Discussion Starter
·
#1
·
I know we all debate and disagree on hunting gear or the tactics some use. That is fine but I hope that we all just hunt no matter how you do it. I want to share with you my fellow hunters my trip to the NEW World Trade Center today and pics from the 88th floor the highest to date. I look at it this way, while we are enjoying Freedom and hunting is Freedom from whatever bow, gear, scent control stuff, treestands, blinds or just stalking in sneakers, just hunt. So many fellow Americans cannot do that anymore since they are not here due to the attacks of 9/11 and those who have given their lives since in our military. So just hunt!!
Here is some pics to Cherish. Not of me but of the site that belongs to each and every one of you[up]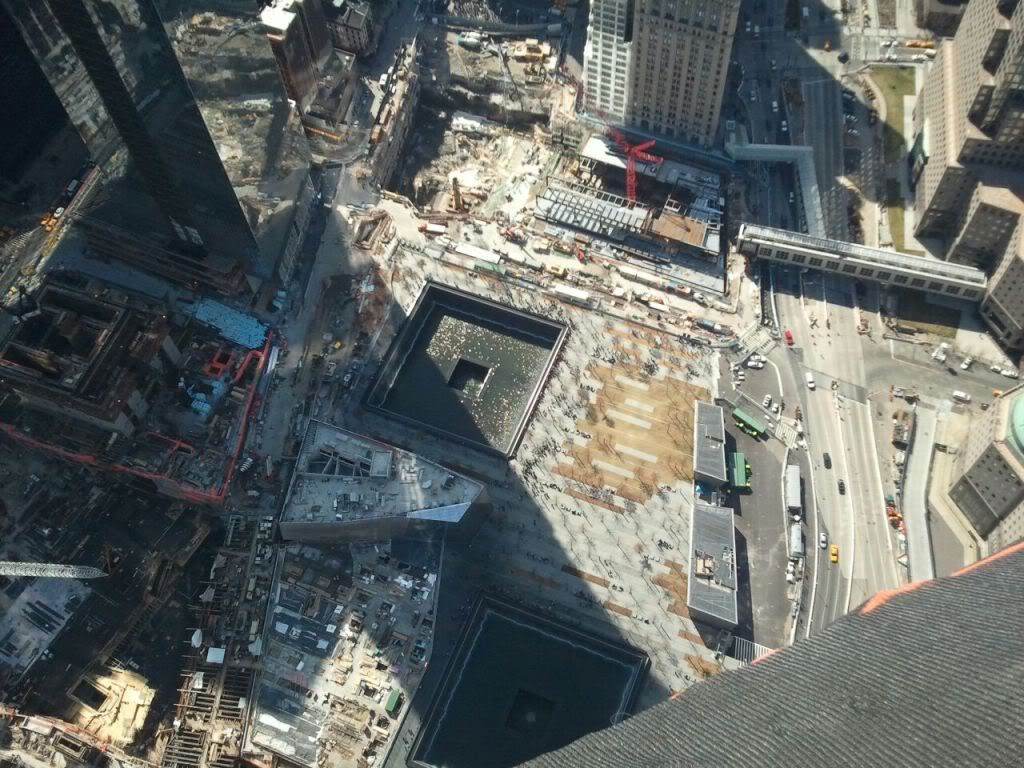 Our Lady in the Harbor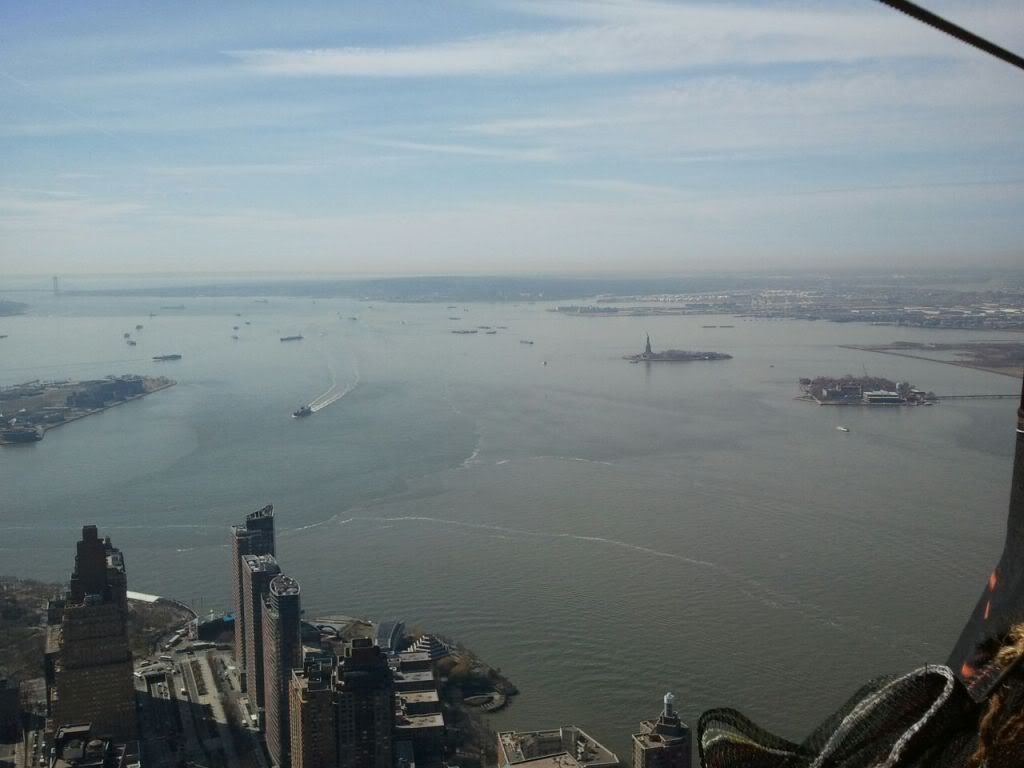 Some of our Heroes helping protect the site. That is the Eric Price the owner of Lumenok who was in town and I took on a tour. Hunters are the best
Here is a clip from the 88th floor the highest so far to date. It was an honor for me to be there again and to see our fellow Americans re-building. Let Us Never Forget!
http://s237.photobucket.com/albums/...=view&current=video-2012-03-12-11-56-27-1.mp4
SS![up]