Discussion Starter
·
#1
·
Its that time of year again. I'm running at pretty much full production. we got just about everything tapped.
I just finished the first batch today. 2 Gallons of grade A maple syrup. High Quaility stuff. It took 100 gallons of sap to produce this syrup, a litte bit more than usual because of lower sugar content.
I'll be selling some soon, just waiting on bottle.
2gal. I finished today: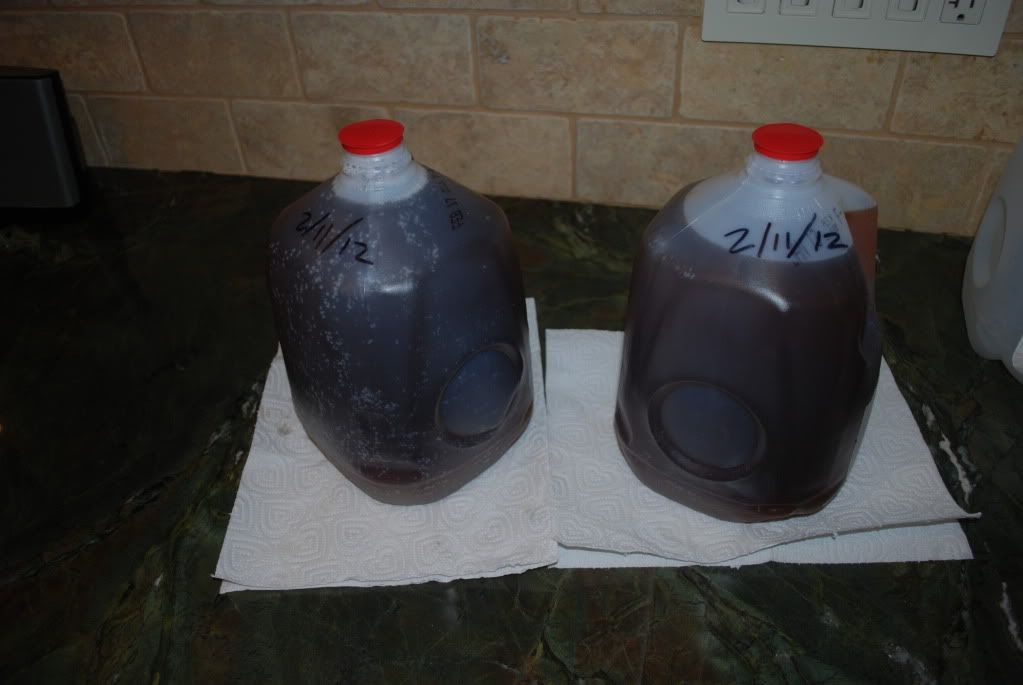 The E-vap, not as pretty as I could be but we get 5 gph on this rig, which isnt bad for a hobby opperation.