Discussion Starter
·
#1
·
Just had gotten done putting some acorn rage out and some sweet corn bucksnort got up in my tree pulled the bow up and a doe came in hahaha Uncle was there filming but all happened to quick. Anyways I got my buck tag and am ready to go. This is for team 12 and i dont know if i can enter it into contest cuz i read something about a camera stamp of date and my camera doesnt have one so idk but woo hoo team 12 lol. Shot her my angle judgement was a little off she had busted me well pin pointed me start to walk like past my tree stand quick i thought the angle was good i shot thought i made a perfect hit with the illuminok and g5 tekans and i got a lung liver and exited the intestines virtually no blood tracked her 100 yards on hoof prints took a while but well worth it.
No they are not ticks on her its mud lol. sorry for the graphic shot but it was raining hard and were rushing a bit.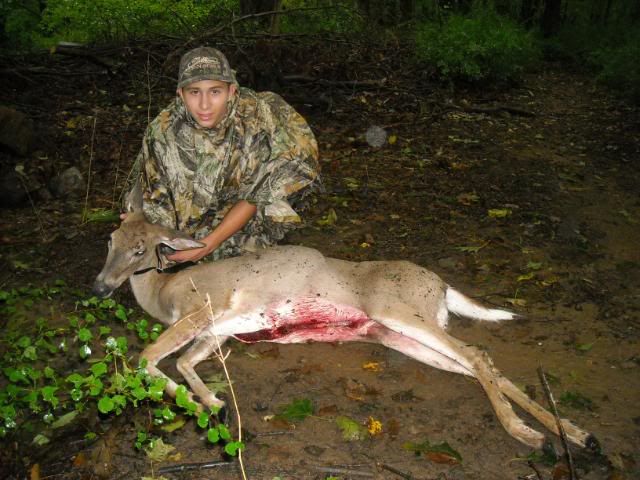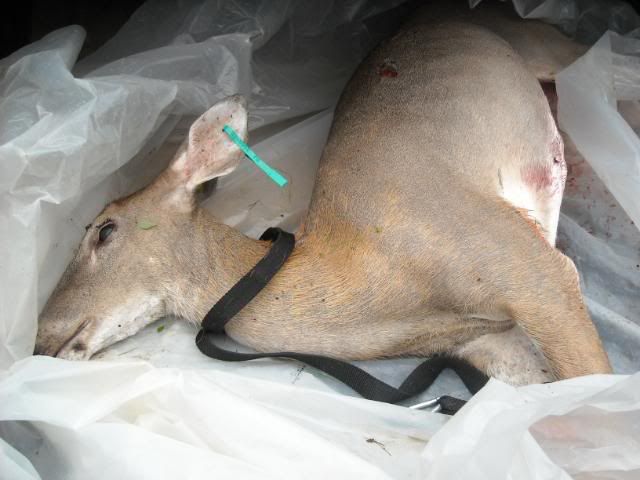 This is the biggest buck on my trail cam that ive had so far. I havnt seen many giants besides the rut wanted to know what you guys thought as far as age yeah horn wise imo id say 21/2 but then look at this next picture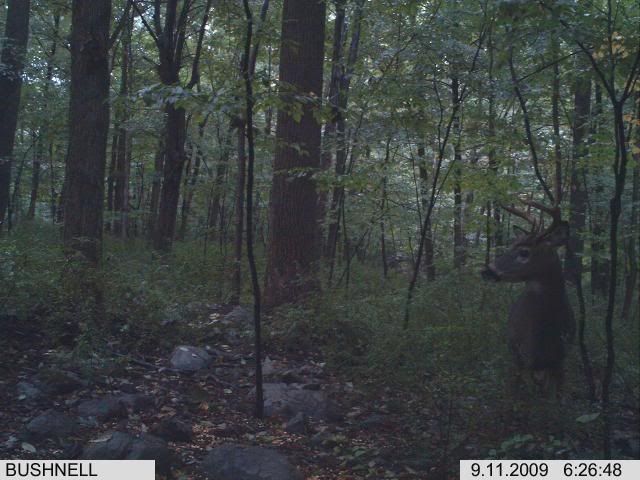 Look at the body on the bad boy.