Discussion Starter
·
#1
·
The title says it all and we need to come together. We are in the public comment period (90 days from 6/10/2021) for the ATF's pistol brace ban they want to enact.
The link provided will lead directly to Gun Owners of America pre written comment on AFT 2021r-08. Or visit regulations.gov and the ATF pistol brace ban will be on the page. click on that to leave a comment.
We all had to jump though hurdles just to get "permission" to take up a right guaranteed under The Constitution.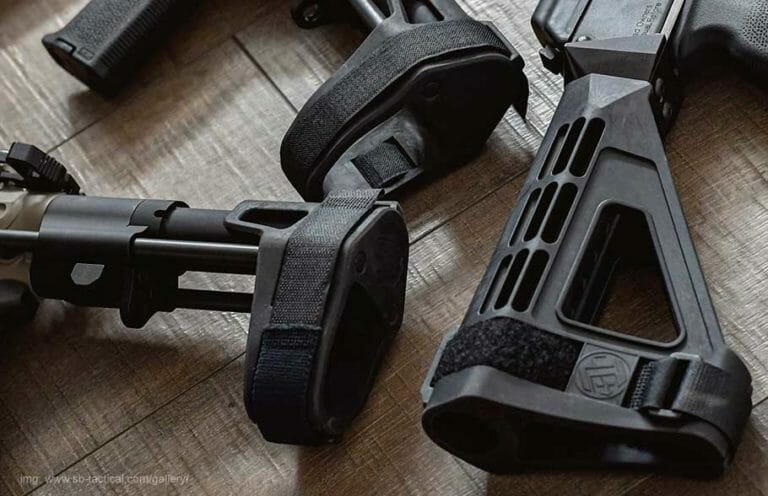 The ATF has officially published its pistol-brace executive action that could turn MILLIONS of law-abiding gun owners into FELONS. GOA has already committed to fighting DOJ's unlawful regulation on pistol braces. The rule would make almost all guns equipped with popular pistol braces illegal...

www.gunowners.org