Discussion Starter
·
#1
·
This time I wasn't the Perp.
Got a text this morning from 'Little M'. Informing me that he had a BobCat in a cage.
He was trapping BobCats for Fish and Wildlife so they could use the last remaining radio collar for the BobCat study.
I had told him that if he caught one that I'd like to video tape the collaring and release for possible use in the DVD.
Nice Job Little M [up]
It was a 30 lb. Tom cat.
Here are some still pics from todays footage. I'm sure he has some to add.
Enjoy...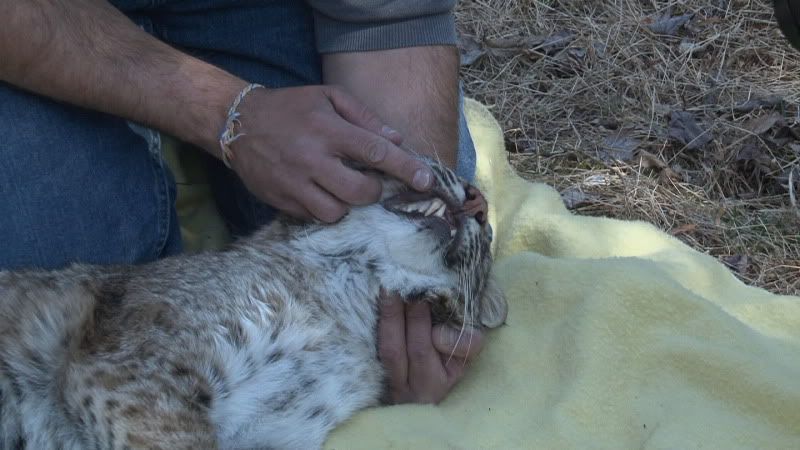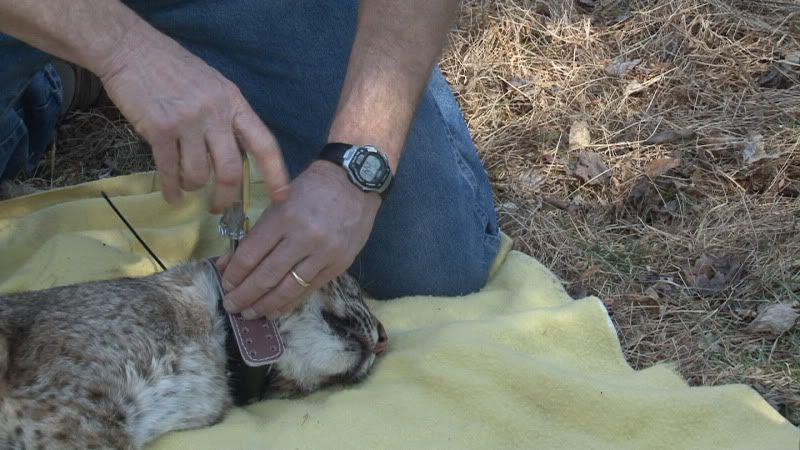 Just as he was 'wakeing up'.